Distance:
 8-10 miles
Obstacles:
24-29
Terrain: An off-road adventure park with over a thousand acres of hills, swamps, heavy woods and famous Georgia Mud all on a historical plantation.
Avg. temperature: High 72, Low 54
Avg. rainfall: 2.44 in
Elevation: 1,102 ft
Avg. finish time: 2.5 hours
Fastest finish time: 80 minutes
Special gear needed:Racers should plan to bring a headlamp and appropriate fuel for their needs. No fuel will be provided on course, only water. Hydration packs (or water containers of some variety) are strongly suggested for all racers.
Start Time: 7:30am
Waves of 250 athletes will be released every 15 minutes across 3 groups (Elite, Morning, Afternoon).
Racers: If you want to race for a prize, show up for the elite heat. 
RACE SCHEDULE
---
7:30am Elite Men
7:45am Elite Women
8:00am – 11:00am Morning Start Times
11:15am Afternoon Start Times Begin
1:45pm Last Heat Time
Waves of 250+ racers will be released every 15 minutes.
YOUR exact start time in the group you registered for will be posted under the Race Day tab approximately 10 days prior to the events date.
ARRIVAL: BE EARLY.
---
Arrive an hour and a half before your start time. This gives you plenty of time to park, pick up your packet, drop your stuff at bag check, and get warmed up.
Registration opens at 6:00am
WHAT TO BRING
---
Your ID
Waiver
Your bib #
Towel & extra (dry) clothes
Recommended: Headlamp and Camelback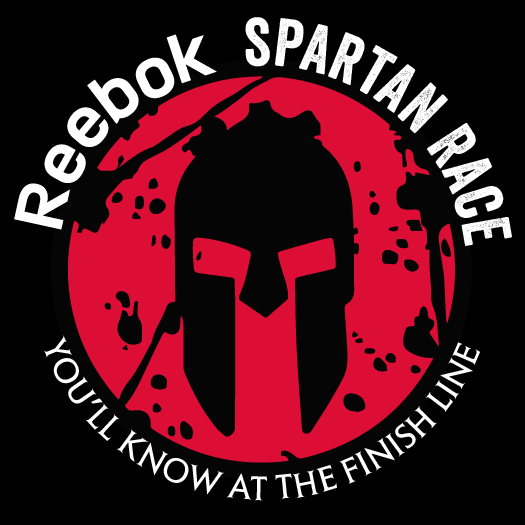 |||::
Durhamtown Plantation Resort
2350 Randolph Church Rd Union Point, GA 30669, United States
Check-In Attendees
Reebok Spartan Race – Atlanta Super
Sep 23, 2017 @ 8:00
3

Attending Event


Yes, I will attend

0

Maybe


Not sure I will attend

0

Not Attending


No, I will not attend