The Reebok Spartan Race in Ohio will be one wild event. Held at The Wilds safari park & conservation center in Cumberland Ohio, people can test their strength against the Sprint, Super, or Beast distance courses. This unique event offers all 3 Spartan distances in one exciting day of racing,
UPDATE: We have added a Spartan Beast option to our Ohio event. Racers can now choose between Sprint, Super, and/or Beast distance on Saturday, October 4th.
Think you can complete all three Spartan distances in one day? If so, prove it! Get signed up for the Ohio Trifecta Heat starting at 8:30am and run the Beast, Super and Sprint in that order!
RACE DETAILS
Distance: 12+ miles, fastest time should be around 2-3 hours! This is a chip-timed event.
Start Times: Starting at 8am, waves of 250 athletes will be released every 15 minutes across 6 groups (Elite, Confirmed, Morning, Late Morning, Afternoon, Late Afternoon). YOUR exact start time in the group you registered for will be posted here a few days prior to event date.
Parking: Parking: $10 per car. (CASH ONLY).
Spectators: $20 online. $25 onsite (CASH ONLY).
Kids Race: 1 mile heats start at 10am and 12pm.  1/2 mile heats start at 10:30AM and 12:30PM. $25 online. $30 onsite (CASH ONLY).
NOTES:
Elite heats are an additional $30
Confirmed Start Time Heats are an additional $25
NOTE: Discount Codes will not apply during VIP registration pricing
FINISHERS RECEIVE
For starters, yes, you will be getting your badge of honor, the one-of-a-kind, bragging rights of your badass finishers medal (if you want to really bling it out, have it personalized using our partner site, iTab – they can get this all set for you. You'll also get a quality race t-shirt (yes, more bragging rights) and shortly after the event, you'll get your own professional photo and video to prove your badassness (see Photos and Videos section for more on that)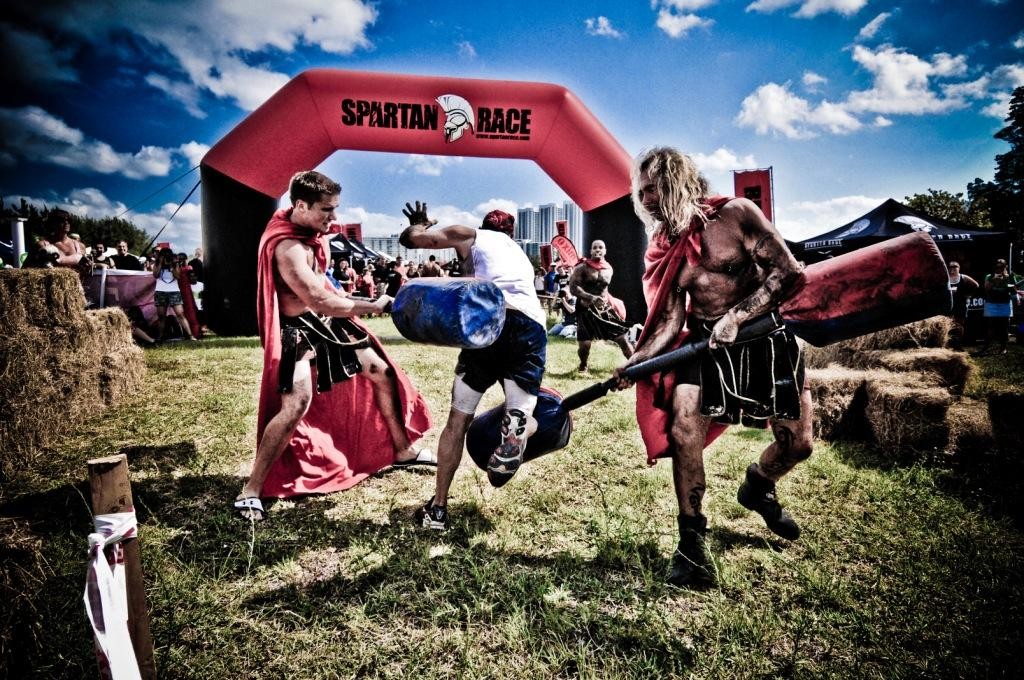 |||::
The Wilds
14000 International Rd
Cumberland, OH 43732
Check-In Attendees
Reebok Spartan Race Beast (Ohio)
Oct 04, 2014 @ 8:00
9

Attending Event


Yes, I will attend

1

Maybe


Not sure I will attend

0

Not Attending


No, I will not attend