Welcome to Mountain Creek Resort
Mountain creek is home to the largest ski mountain in New Jersey, which makes it the perfect location for a Spartan Race.  You may have shredded the backcountry before, but this time we're taking away your skis and snowboards!  With multiple peaks at our disposal, there is plenty of great terrain to test our Tri-state racers. Spartans, are you prepared to battle the slopes? AROO!
RACE DETAILS
Distance: 12-14 miles
Obstacles: 30-35
Terrain: From steep inclines to rocky, single/wide track descents, Mountain Creek is a ski mountain with steep terrain and we plan to use it to it's maximum potential! That means a great deal of elevation change from start to finish.
Avg. temperature: High 64, Low 40
Avg. rainfall: 3.80"
Elevation: 571 ft
Avg. finish time: 5+ hours
Fastest finish time: 3 hours
Special gear needed: We highly recommend that all athletes carry a headlamp and their own water supply in a camelback, or other type of pack.
Start Time: 7:30am
Waves of 250 athletes will be released every 15 minutes across 3 groups (Elite, Morning, Afternoon).
Racers: If you want to race for a prize, show up for the elite heat.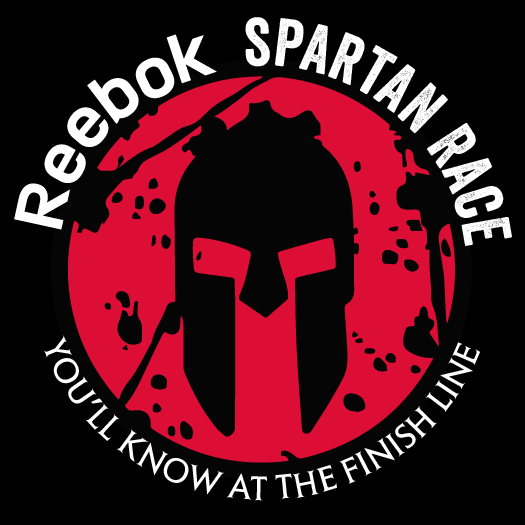 |||::
Mountain Creek Waterpark
200 Route 94
Vernon, NJ 07462
USA
Check-In Attendees
Tri-State New Jersey Beast
Nov 17, 2017 @ 7:30
0

Attending Event


Yes, I will attend

0

Maybe


Not sure I will attend

0

Not Attending


No, I will not attend