Tuxedo Ridge is a ski area during the winter, but we transform it into one of the toughest and most popular Spartan Sprints on the planet. The constant up and down of the hills are only interrupted by Spartan obstacles like our giant uphill mud crawl. Snow guns will hose you down but there is little rest on this course.
RACE DETAILS
Distance: 3-5 miles
Obstacles: 20-23
Terrain: Since it is a ski mountain, you can plan on running up and down slopes all day. Cutting in and out of a mixture of open fields, tight single-track, boulder fields, muddy chutes, and dense forest is a given for this course.
Avg. Temperature: High 70, Low 50
Avg. rainfall: 4.46 in.
Elevation: Base 950 ft, Summit 1400ft .
Avg. finish time: 80 minutes
Fastest finish time: 40 minutes
Special gear needed: Racers should plan to bring appropriate fuel for their needs. No fuel will be provided on course, only water. Hydration packs (or water containers of some variety) are strongly suggested for all racers.
Start Time: 7:30am
Waves of 250 athletes will be released every 15 minutes across 3 groups (Elite, Morning, Afternoon).
Racers: If you want to race for a prize, show up for the elite heat.
BUILD A TEAM: STRENGTH COMES IN NUMBERS.
Callout your friends, co-workers and loved ones to get off the couch and into the mud.
Whether they're helping you over the wall or chasing you up the mountain, make sure they're with you at the starting line.
Teams can be any size but must have at least 4 members to be included in the team rankings.
TEAM REGISTRATION
Getting all your friends registered and lined up together on race day can be tricky. Avoid any confusion by checking out: 2015: Team Registration and Start Times.
FINISHERS RECEIVE
Badass Sprint Finishers Medal (personalize it with our partner site, iTab)
A trifecta medal wedge piece (run a Super and Beast to collect your remaining two pieces!)
Free beer
Sprint Finisher t-shirt (your other one should be pretty dirty)
Free Professional Photos (to frame and flaunt)
Bananas at the finish line
Clif Builder's protein bar
Bragging rights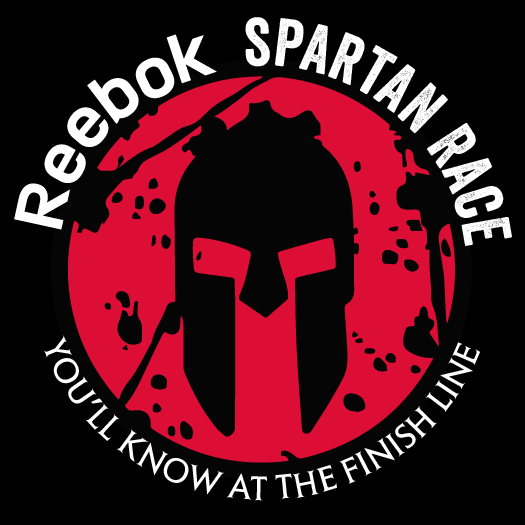 |||::
Tuxedo Ridge Ski Center
581 Route 17A West
Tuxedo Park, NY 10987
USA
Check-In Attendees
Reebok Spartan Race Sprint (Tri-State NY)
Mar 23, 2019 @ 7:30
2

Attending Event


Yes, I will attend

1

Maybe


Not sure I will attend

1

Not Attending


No, I will not attend