WordCamp Atlanta is in its fourth year! Our camp is one of the most successful camps due to the tremendous efforts of our
organizers
and local
meetup chapters
. WordCamp Atlanta is our annual gathering to celebrate all things WordPress.
We have an amazing line up of talented speakers who are passionate about WordPress. There are topics and sessions for everyone!
Once again we will be located at the Loudermilk Center in Downtown Atlanta. The camp dates are March 28th & 29th with a Beginner's Pre-Camp on March 27th.
Coming in from out-of-town? The WordCamp crowd will be staying at the Hilton Atlanta. Getting around Atlanta during WordCamp can be a free ride.
Did you know there are mini-WordCamps all over town!
WordCamper.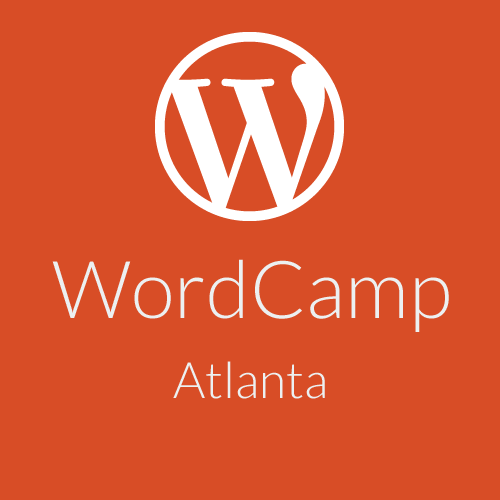 |||::
Loudermilk Conference Center
40 Courtland Street NE Atlanta, Georgia 30303, USA

1

Attending Event


Yes, I will attend

0

Maybe


Not sure I will attend

0

Not Attending


No, I will not attend