Custom Taxonomy Labels for Calendarize it!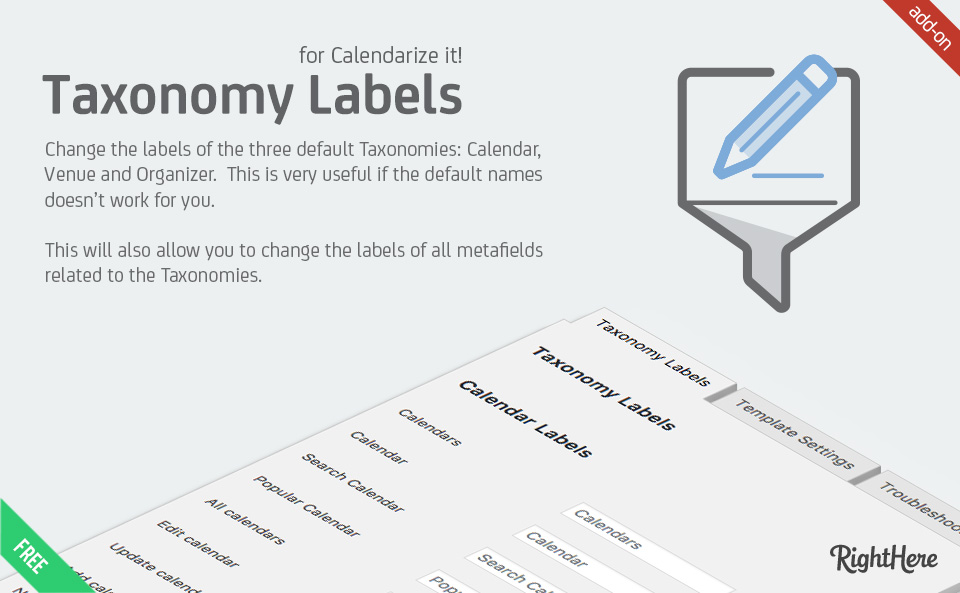 Custom Taxonomy Labels is a free add-on for Calendarize it! which makes it possible to change the labels of the three default Taxonomies: Calendar, Venue, and Organizer.  This is very useful if the default names don't work for you. Please notice that this only changes visible labels of the taxonomies (the internal names in the plugin remain the same).
If you want to create your own Custom Taxonomies you will need the premium paid add-on Capabilities and Taxonomies.
How to Download Free Premium Add-ons
We regularly update our plugins for continuous improvement and bug fixes, and we sincerely appreciate your support for our plugins. We want to thank our loyal customers who keep supporting us.
We are happy to introduce Free Premium Add-ons to all customers with valid License Certificate and Item Purchase Code.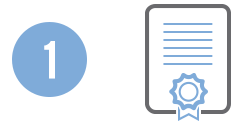 Personal License Certificate
Download your Personal License Certificate from Codecanyon.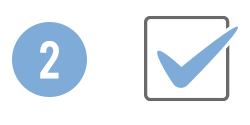 Item Purchase Code
Locate the Item Purchase Code and copy it into the License tab in the Options menu and validate it.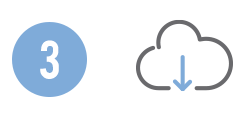 Downloads
Go to the Downloads menu in Calendarize it! and download our free add-ons.
Client satisfaction is our ultimate goal, and we strive for excellence on each and every project. If you are not happy with your purchase or there is something you can't figure out, do not hesitate to contact us through our Help Center.
Change log
Version 1.0.1.68471 – March 3, 2016
Compatibility Fix: Change classes where the constructor has the same name as the class to __construct (PHP 7 compatibility).
Version 1.0.0.57984 – April 17, 2015