Taxonomy by User Role for Calendarize it!

Taxonomy by User Role for Calendarize it! is an add-on, that allow you to configure the Taxonomies and Taxonomy Terms that are available to users. This is done by User Role, or by individual User.
By default Calendarize it! has three built in Taxonomies (filters), which are "Calendar", "Organizers" and "Venues". You can create additional custom Taxonomies with the Capabilities and Taxonomies add-on. Restriction of the Custom Taxonomies can also be configured with the Taxonomy by User Role add-on.
If you use our Community Events add-on, which allows your users to submit events from the frontend of your website, you might want to limit the available Terms in each Taxonomy, that the user can select from when submitting the event. If that is the case, then you really need this add-on.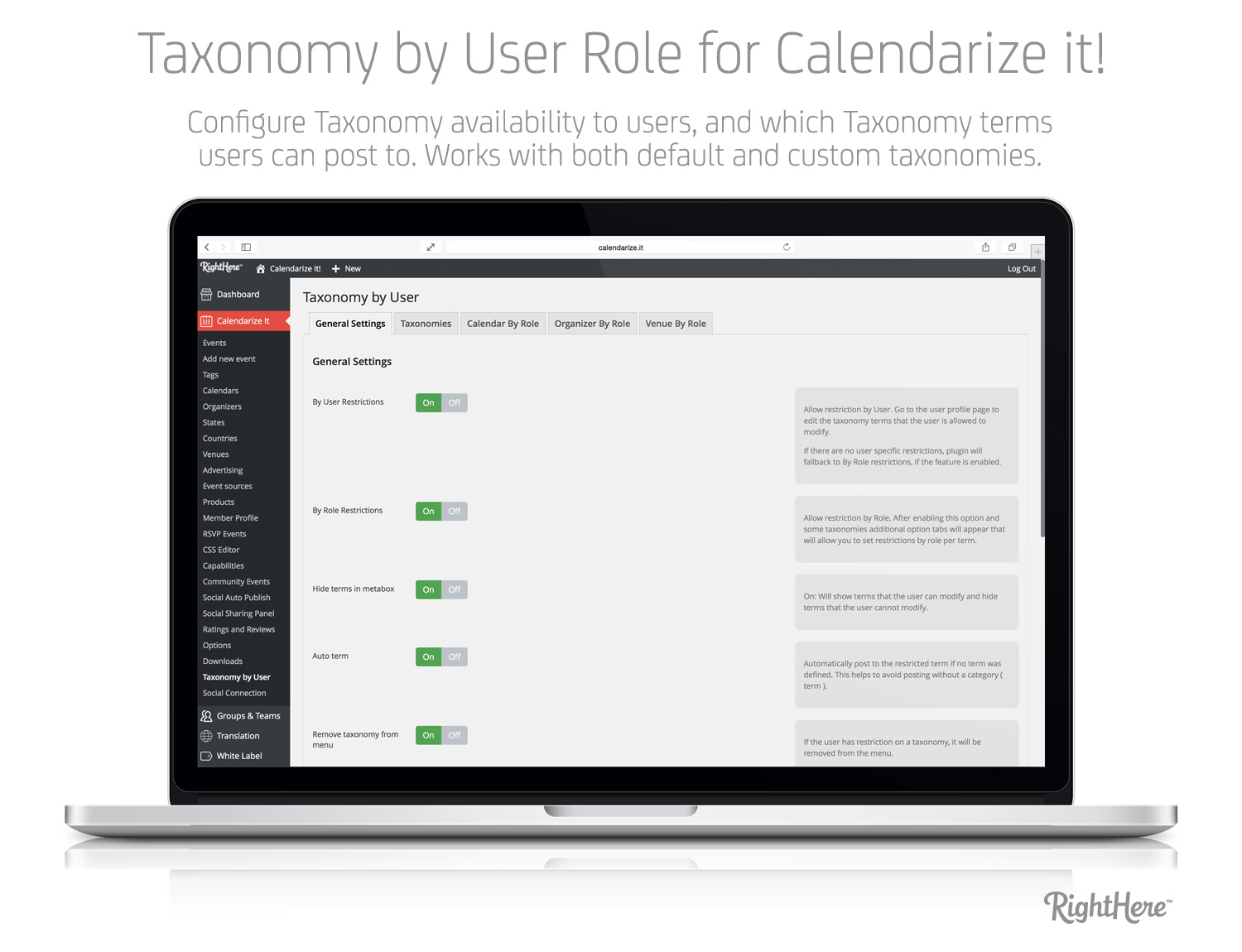 How to download Free Premium Add-ons
We regularly update our plugins for continuous improvement and bug fixes, and we sincerely appreciate your support for our plugins. We want to thank our loyal customers who keep supporting us.
We are happy to introduce Free Premium Add-ons to all customers with valid License Certificate and Item Purchase Code.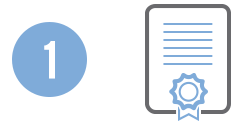 Personal License Certificate
Download your Personal License Certificate from Codecanyon.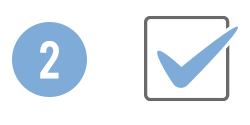 Item Purchase Code
Locate the Item Purchase Code and copy it into the License tab in the Options menu and validate it.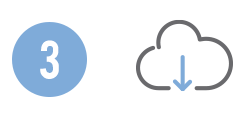 Downloads
Go to the Downloads menu in Calendarize it! and download our free add-ons.
Client satisfaction is our ultimate goal, and we strive for excellence on each and every project. If you are not happy with your purchase or there is something you can't figure out, do not hesitate to contact us through our Help Center.
Changelog
Version 1.0.3.86760 – December 21, 2018
Update: CSS improvements for our Options Panel
Update: Removed old legacy code from Options Panel
New Feature: Added GDPR compliance section to License tab in Options Panel
Bug Fixed: When hide terms are active and a term is restricted for a user, terms that the user is not allowed to edit should not be shown in Quick Edit view.
Bug Fixed: Fatal Error with save_post hook arguments (when used with Community Events add-on).
Version 1.0.2.75299 – November 22, 2016
Version 1.0.1.55348 – January 15, 2015
Bug Fixed: Incorrect update notification
Update: Changed profile page label
Version 1.0.0.55150 – January 6, 2015