WORLD CHAMPIONSHIP WEEKEND POWERED BY RAKUTEN
NORTH LAKE TAHOE, OLYMPIC VALLEY CA
Located a short ride from Lake Tahoe, this epic venue once hosts to the 1960 Olympic Winter Games. Join us today for the greatest obstacle course race in North Tahoe Lake, Olympic Village, CA!
The Village at Squaw Valley is a year-round destination in the heart of Squaw Valley, located in North Lake Tahoe. This European-inspired Village features over 40 bars, restaurants, galleries, and boutiques, including a yoga studio and day spa. Condominium style suites are conveniently located for access to four season adventure including Aerial Tram rides to High Camp at 8200 feet, overlooking Lake Tahoe. Visit www.squawalpine.com to learn more.
The obstacle racing weekend of the year will feature three Spartan Race distances to choose from over two days of racing: The Spartan Beast, Spartan Ultra and Spartan Trail. Which challenge are you ready to accept?
To do well, runners will need to prepare for the thin air as heights reach over 9,000 feet of elevation. Lake Tahoe is one of Northern California's premier destinations and draws a healthy crowd year-round for its spectacular skiing, water sports, and outdoor activities. With 72 miles of shoreline straddling the California-Nevada state line, there's always somewhere new to explore and plenty of terrain for Spartans to roam. The most popular areas to visit include the more nature-oriented North Tahoe, or the party scene of South Tahoe. Or you can do it all — visitors have the potential travel around the lake in under 90 minutes.
Spartans are in for an adventure filled with traverses, climbs, crawls and perhaps even some swims. Come prepared.
STEP ONTO THE WORLD STAGE
The Spartan World Championship powered by Rakuten returns to North Lake Tahoe on September 26 – 27, 2020 as a gated Sunday event in a packed festival setting. With a simplified qualification process and added age categories, there are more chances to qualify. Athletes from more than 30 countries will compete at National Series Events and Regional Championships with hopes of competing on the world stage.
Open racers will get to race on Saturday, take in the festival style setting on Saturday night and then take in the theatrics of the Age Group and Elite race on Sunday.
Age Group and Elite athletes will be able to enjoy a fully gated event that has been moved to a prime-time broadcast spot. North Lake Tahoe is calling.
Make Your Mark.
Please notice this is a demo event. Visit Spartan.com for original the source of this information.
---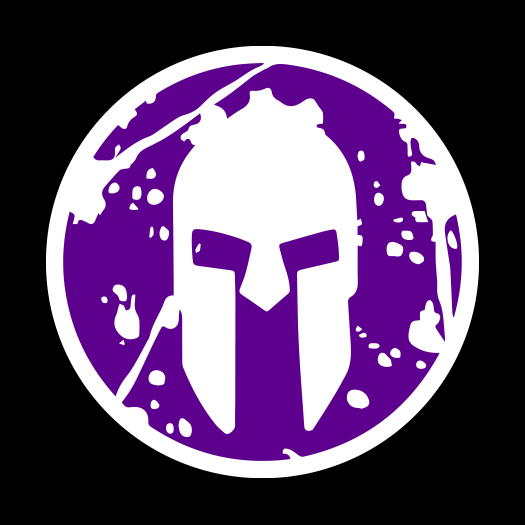 |||::
Squaw Valley - Lake Tahoe
1960 Squaw Valley Road, Olympic Valley, CA 96146, United States