RACE SCHEDULE
Saturday Sprint
7:30am Elite Men
7:45am Elite Women
8:00am – 8:30am Age Group Start Times
8:45am – 12:45pm Morning Start Times
1:00pm Afternoon Start Times Begin
Last Heat: TBD (will be posted here 10 days prior to event day)
Sunday Sprint
7:30am Elite Men
7:45am Elite Women
8:00am – 8:30am Age Group Start Times
8:45am – 12:45pm Morning Start Times
1:00pm Afternoon Start Times Begin
Last Heat: TBD (will be posted here 10 days prior to event day)
Waves of 200 racers will be released every 15 minutes.
YOUR exact start time in the group you registered for will be posted under the Start Times tab a few days prior to the event date.
FINISHERS RECEIVE
Sprint Finisher Medal (personalize it with a SpartanTab)
A trifecta medal wedge piece (run a Super, Beast or Ultra to collect your remaining two pieces!)
Free beer
Craft Sprint Finisher T-shirt (your other one should be pretty dirty)
Free Professional Photos (to frame and flaunt)
Bananas at the finish line
Cold can of FitAID
BODYARMOR Sports Drink or Hydration Water
Bragging rights
ARRIVAL: BE EARLY
Your registration fee includes parking and bag check for only $6. A merchandise discount is also included in your registration packet. Click here for more detail. Arrive an hour and a half before your start time. This gives you plenty of time to park, pick up your packet, drop your stuff at bag check, and get warmed up.
Registration opens at 6:30 am.
WHAT TO BRING
Your ID
Barcode (print or save your registration barcode to your phone. Click here for instructions on how to find it.)
Towel & extra (dry) clothes
Recommended: Headlamp and Camelback
WHAT NOT TO BRING
Outside food and drink (racers, fuel for the race is OK)
Your pets
Negative Attitude
WHAT TO WEAR
We recommend dressing in performance gear (NOT COTTON). Think compression tights or shorts and breathable tops made from water wicking material. Wear comfortable shoes that you've trained in, but beware, they are going to get dirty.
In addition to your clothes, consider fuel when planning for race day. For a Sprint distance you can normally get away with the water stations on course, but for our longer distances (Super, Beast, Ultra) we strongly suggest wearing a hydration pack and carrying energy gels or Clif bars.
We have all you need to gear up for race day at the Spartan Shop.
PHOTOS
Professional event day photos will be posted on the event page 5-7 days after the event, FREE OF CHARGE! We'll email you when your photos are ready!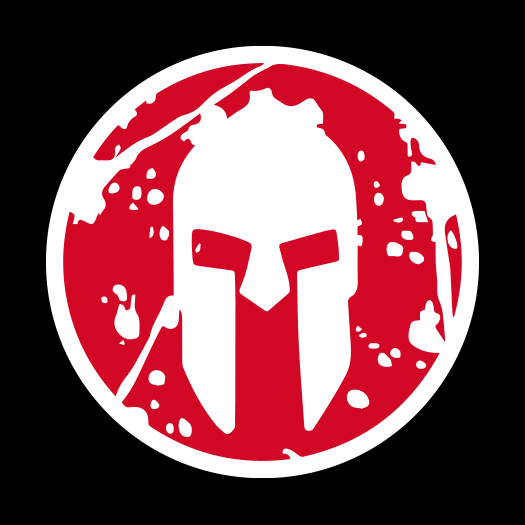 |||::
Tuxedo Ridge Ski Center
581 Route 17A West
Tuxedo Park, NY 10987
USA
Check-In Attendees
Tri-State New York Sprint Weekend
Dec 29, 2022 @ 7:30
0

Attending Event


Yes, I will attend

0

Maybe


Not sure I will attend

0

Not Attending


No, I will not attend